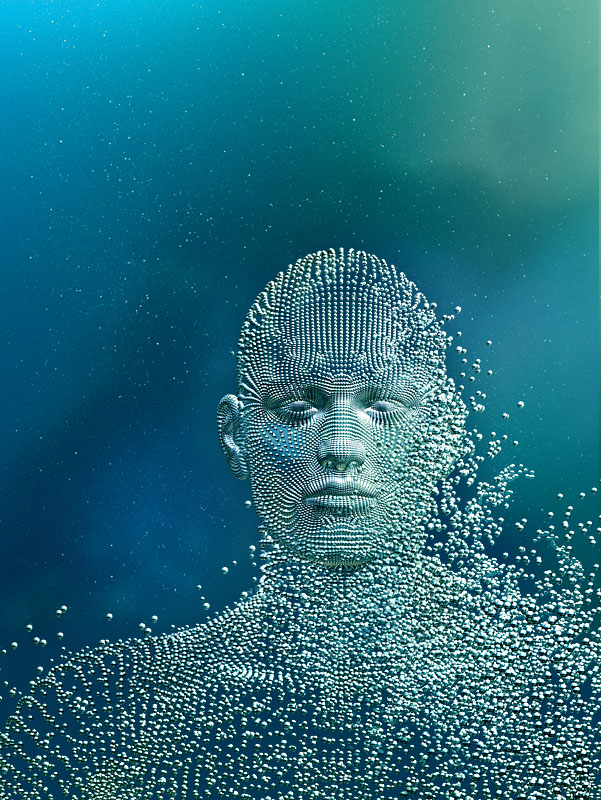 Quantum University — Lynne McTaggart and Quantum University want to thank everyone who participated in the first ever Healing Intention Experiment on April 26, 2014, which was broadcast live worldwide on QuantumWorld.TV.
The Intention Experiment was the largest mind-over-matter experiment in history. Lynne invited her audience to take part in well-controlled laboratory experiments with scientists in universities and laboratories, testing the power of intention to affect specific targets.
Thus far, Lynne McTaggart's global laboratory has completed some 25 experiments, 22 of which have demonstrated significant, measurable effects. Lynne and her team have measured the effects of the power of group intention to make plants grow faster, purify water, and lower violence. These global experiments have attracted participants from 90 countries around the globe. All four of her Peace Intention Experiments have demonstrated powerful effects in lowering violence in violent or war-torn areas around the world.
The Healing Intention Experiment has now concluded. but you can still learn about the results of the experiment, by signing up to the Post Experiment Panel Discussion on May 27th, 2014. (04/28/2014)